Designed to help improve human performance.
Built by sports data experts, RockDaisy's superior Athlete Management System (AMS) provides a powerful competitive advantage to sports organizations throughout the NFL, NBA, NHL, MLB, NCAA and other elite sports leagues around the world.
RockDaisy's AMS is streamlining every step of the athlete evaluation process, improving the efficiency of key processes, and eliminating endless excel documents while consolidating all athlete data in one place. Enabling strength coaches, sport science and front office personnel to easily access, track and analyze athlete performance. So, you can focus on the important aspects of improving human performance.
Data is in our DNA.
With our deep background in building systems from the ground up, our customization is unmatched but our gift for turning the highly complex into highly digestible is unrivaled.
See amazing things happen.
When you apply advanced software to the physical world of sports training, amazing things happen.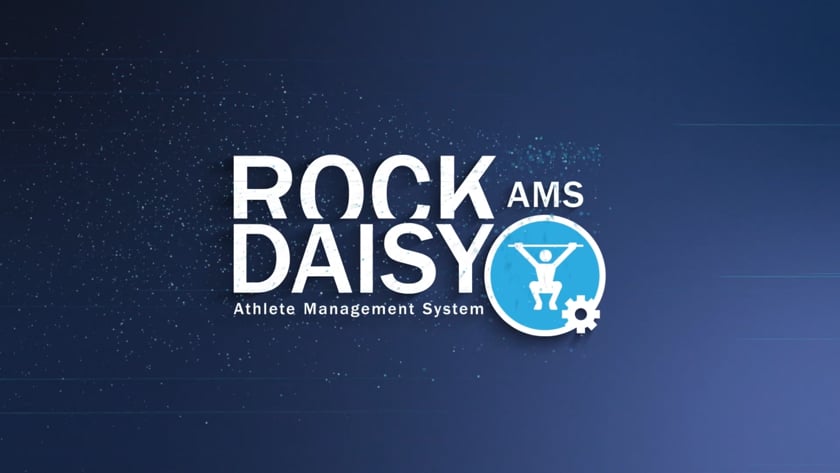 SOME OF OUR FANS
We work hand-in-hand with the best teams and organizations. Providing tech experts that work in lock step with you and share your goals and fuels your resources. You think it, we build it.